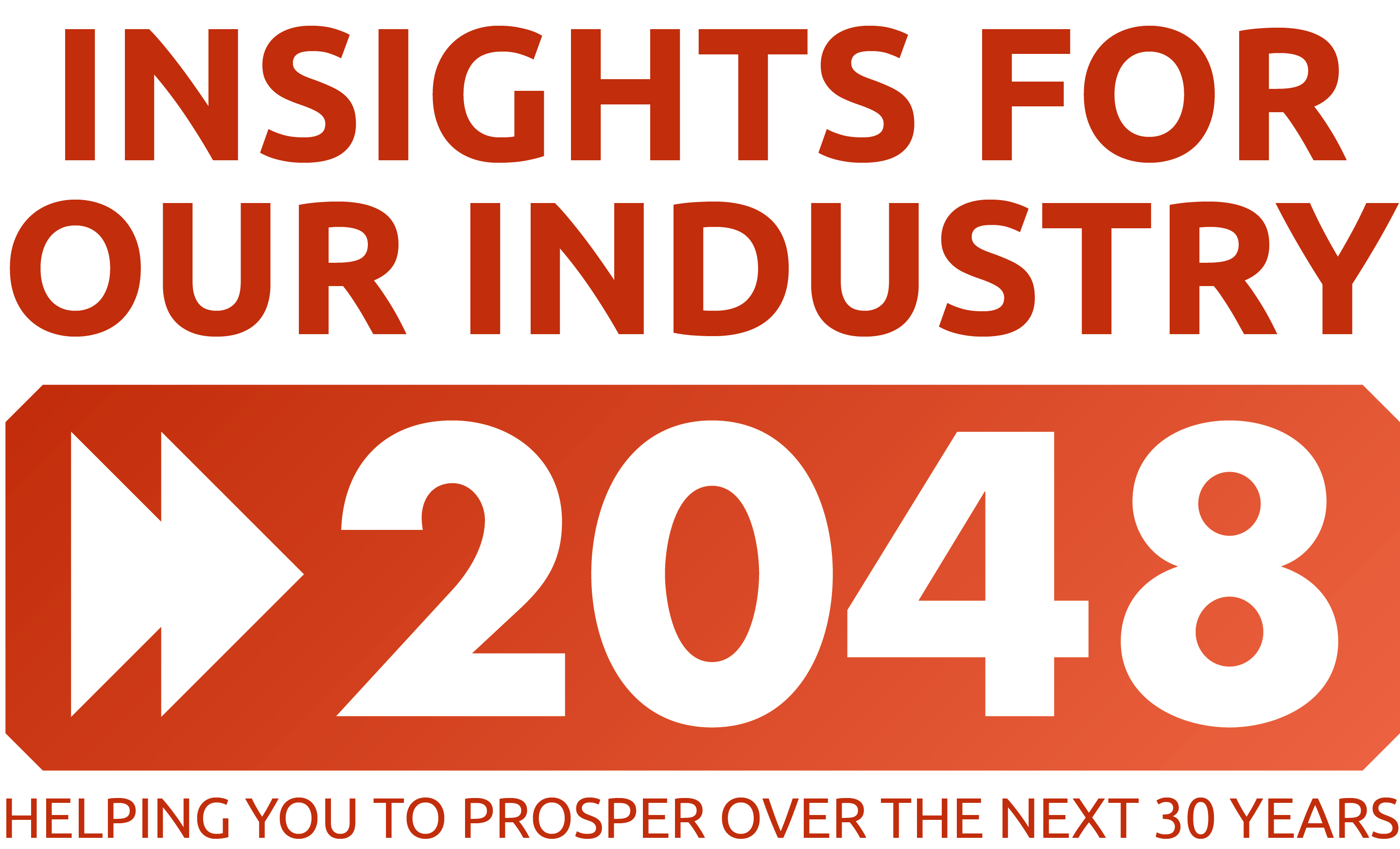 2018 SERVICE DEALER CONFERENCE
Thursday 15th November 2018
Oxford Belfry Hotel, Thame, Oxfordshire
Conference theme: To 2048: Insights for our Industry
Helping you to prosper over the next 30 years
Service Dealer will be holding the unique and highly successful one day Conference and evening Awards ceremony at the Oxford Belfry Hotel on Thursday 15th November and this year we have a special celebration as its' Service Dealer's 30th anniversary so the Conference and Award will be even bigger and better!
The event will include leading industry speakers and experts, panel debates and breakout sessions.
The Conference programme is based around the most commonly expressed concerns and issues identified by dealers in interviews and surveys published in Service Dealer and from feedback and suggestions from last year's attendees. Thank you for all your responses.
Service Dealer's owner Duncan Murray-Clarke said, "Last year saw Service Dealer's most successful Conference and Awards to date. We were thrilled with the feedback we received. Such positivity pushes us to raise the bar year after year and to find a relevant theme for Dealers that encapsulates the industry's challenges and mood of the moment.
"This year sees Service Dealer proudly celebrating its 30th Anniversary and to honour this momentous occasion, we thought it was only fitting to look back over the last 30 years, as well as looking forward to the next 30 and the opportunities that lie ahead. The Conference will cover topics that will help your business to prosper over the coming years. We hope you can join us!
"We aim to give dealers tangible insight into future challenges, tackling topics such as Succession and Urbanisation – plus guest speakers will give first-hand accounts of what large spending customers expect from a Dealership. The breakout sessions enable even greater participation having proved extremely useful in previous years, raising many valuable talking points."
Dress code : Conference - smart / casual